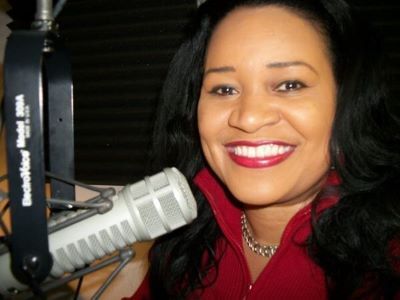 Morgan in the Morning
Start your day with Morgan in the Morning weekdays at 7AM on Gospel 1190 The Light.
---
Morgan Dukes' broadcasting career has kept her quite busy over the years, performing duties from Television Reporter to Program Director. Her career has featured music from genres such as Country, Top 40, R&B, and Gospel for a variety of stations including Atlanta's GLORY 1340 and Sheridan Gospel Network's "THE LIGHT". Morgan's broadcasting career also includes motion pictures, national commercials, and television shows which have aired on Daystar and TBN.
Morgan Dukes begins every morning on Gospel 1190 The Light, with prayer, then continues the inspiration playing the top Gospel hits and artists of the day.
With motivating features like "A Moment with the 1st Lady", "The Word of Life" and "A Proverb for the Business Person" your day starts on the right foot!